In contrast to many other cloud platforms, the Microsoft Azure Cloud offers a strong focus on solutions for industrial companies. Developments in the area of the Internet of Things are therefore increasingly directed towards the digitalization of automation technology for machines and robots in B2B. Other major strengths of Microsoft Azure IoT Services are integration topics from ERP, MES or SCADA systems via cloud to the Manufacturing Service Bus as well as topics around AI and analytics. For these technological reasons and a very cooperative partnership with Microsoft, we recommend the use of Microsoft Azure Cloud for your solutions.
We have been Partner for the Microsoft Cloud Platform for several years. With our diverse project experience and extensive expertise, Robotron is an important contact for companies that want to generate tangible and sustainable added value from the large amounts of data along their value chain. By observing and evaluating the information from production processes, new potentials are identified and further developed by means of data-driven process optimization. This is implemented with modern analytical methods and innovative software solutions based on Microsoft Azure IoT Platform Services for efficient process monitoring.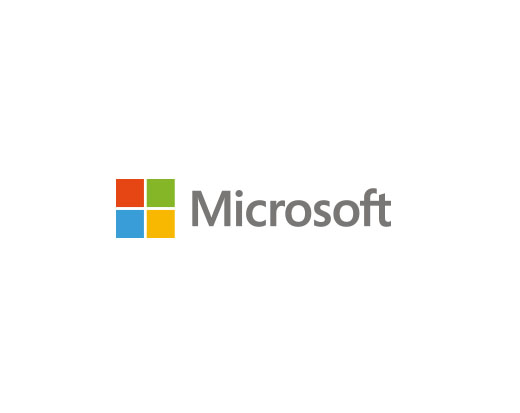 Cloud computing platform for IoT
With Azure IoT Services, Microsoft offers solution modules for your Industrial IoT use case in the form of Platform Services (PaaS) as well as fully implemented and configurable solutions (SaaS) for typical IoT and Industrie4.0 scenarios such as IoT Central. This allows remote monitoring such as condition-based monitoring or a predictive maintenance solution for proactive maintenance to be implemented. The Azure IoT Services are only a selection of the numerous IaaS, PaaS and SaaS services of the Microsoft Azure Cloud

Use of Azure Cognitive Services and Machine Learning
Integration of algorithms into your business processes, e.g. by deploying monitoring of normal conditions in production
Data transformation, processing and presentation using Azure IoT Services
Building your own IoT architecture in the cloud
Self-service analytics using PowerBI
Presentation and Application Integration
Integrating new applications into your platform or application environment in the Azure Cloud
Building a service bus architecture on-premises and in the Azure Cloud
Developing reporting solutions using PowerBI and WebApps according to your needs
Building web applications and service portals for your digital services on Azure
Successful Deployment of Azure Cloud Services for Our Customers
Our courses offer a unique combination of applied knowledge of the Azure IoT platform and insights into manufacturing. This allows you to develop important IoT applications for your company as well as initial IoT business cases. Develop end-to-end solutions yourself under the guidance of Robotron's experienced trainers. You will use Azure services such as IoT Hub, Stream Analytics, Storage and Machine Learning Studio from our project-proven reference architecture to evaluate machine data in real time. Learn more about the Microsoft Azure Technology training courses on our training page.