Splunk is the platform for operational intelligence. It is like "Google" but for machine data. IT systems and technology infrastructure, such as websites, applications, servers, networks, sensors, mobile devices, as well as plants, constantly generate vast amounts of machine data. Splunk Enterprise enables the monitoring and analysis of such data, from customer transactions to network activity, for valuable insights.
By using Splunk in our customer projects, problem resolution times as well as security incident analysis can be extremely reduced.
Most Important Applications
Proactive maintenance of IT systems or machines
Anomaly detection in and between applications
Automatic notification of rule violations
Industrial Energy Management
Understanding and comparing energy and process data
Real-time visualization of energy consumption including formation of trends
End-to-end transaction profiling
Monitoring of IT services to improve IT service management
Monitoring of production and purchasing processes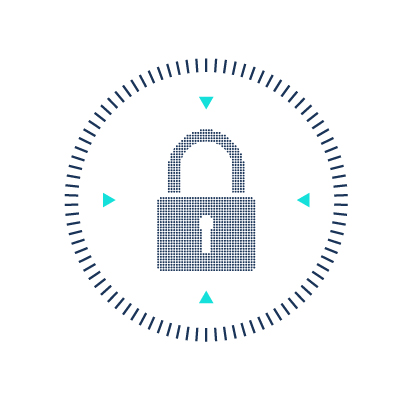 Splunk Enterprise Security
The app is built on Splunk Enterprise and enables the detection and treatment of potential threats through monitoring, notifications and analytics. It is suitable for small security teams or an organization's security operations center, and is the primary data interface for security professionals facing a growing number of challenges.
Splunk IT Service Intelligence (ITSI)
The solution provides a centralized and consolidated view of key IT service condition and performance metrics. Based on Splunk Enterprise, it enables powerful, data-driven monitoring of IT services to quickly identify, investigate and remediate problem sources to ensure disruption-free operations. Among other things, complex analyses based on machine learning are used for anomaly detection.