are designed to meet your specific needs and requirements and are conducted on-site at your location. This customized training program saves you costs and travel time. Usually our instructor provides the complete training system including server and database. If you prefer, in-house training can also be carried out on your own system with individually tailored topics.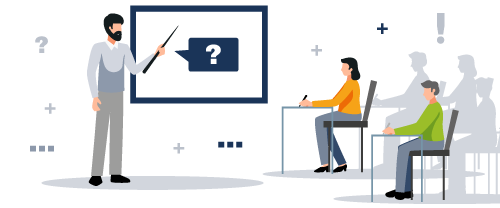 take place in our new training center in Dresden or at one of our training locations. Our training rooms are equipped with state-of-the-art computer systems and modern presentation technology. A high proportion of practice in our courses enhances your individual learning success.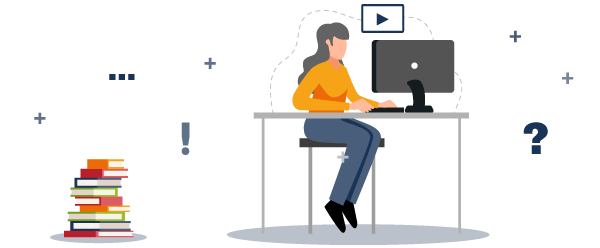 The instructors of the Robotron Training Center conduct numerous training courses including exercises and practical workshops in Live Virtual Classes. This allows you to refresh your knowledge in the virtual classroom of the Robotron Training Center. Attend the courses from your home office or workplace - flexibly, individually and conveniently. We host the online courses using the Zoom video conferencing service. Please visit this topic page for more information and notes on Zoom. Our training team looking forward to answer any further questions you may have!
Powerful Partnerships for Qualified Trainings