Robotron has created services to simplify your everyday work. We develop solutions based on market-leading technologies especially for public administrations. Together with our customers, we realize ideas for efficient systems tailored to specific demands. Our fields of expertise are specialized databases, transaction processing, statistics/monitoring/reporting and integrated applications for the administration as well as the evaluation of large amounts of data. We develop software, provide consulting and training in all aspects of application, and support ongoing operations.
An overview of our service portfolio:
Conception
Requirements analysis
Realization/implementation
Implementation support
Training (in project and product context)
Consulting services
Architecture and design
Upgrading Public Administration with Robotron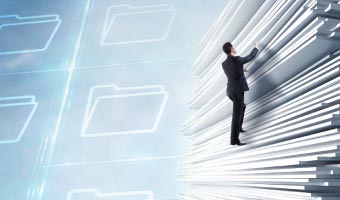 eGovernment solutions
Robotron is your strong and reliable partner for administrative modernization. For many years, we have been working with selected administrations developing customized and intuitive solutions for the secure digitization of administrative processes at all levels.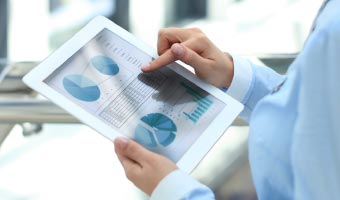 Information systems
The creation of specialist and management information systems in different areas and divisions is one of our strengths. The goal is always to extract valuable and useful information from the existing data. At the core of every system is a high-performance database.
Current Topics and Solutions

The robotron*Fömi.kommunalgrant management system is a comprehensive specialist and management information system. This software solution can be used to display both the view of the grant recipient and that of the grantor. Each department/office retains responsibility for "its" grants. The system also provides a complete overview of all grants received and spent.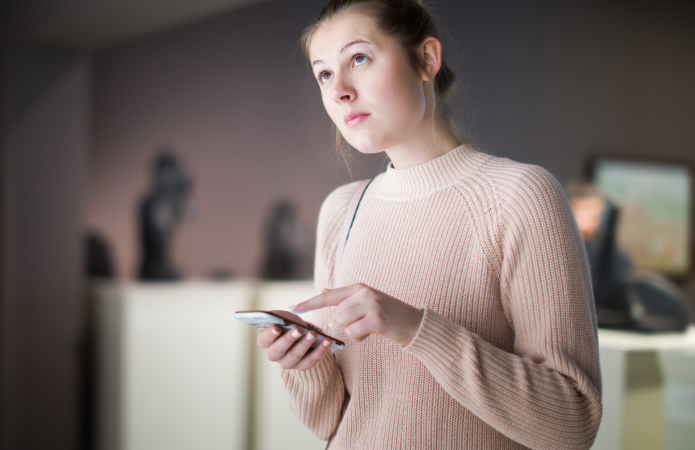 The multimedia guide from robotron*Daphne is a flexible alternative to conventional audio guide tools. The exhibition visitor receives a web app that can be called up on a mobile device without an initial download.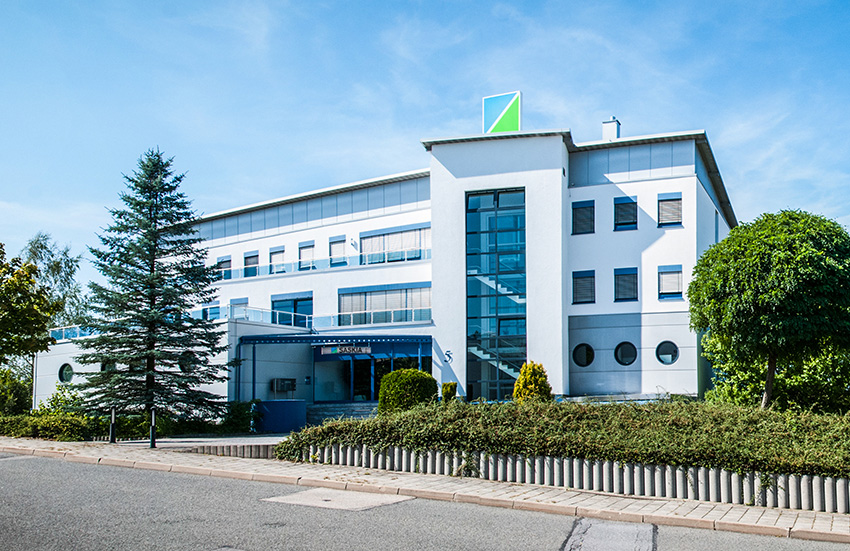 Our subsidiary Saskia is actively involved in the digitalization of administration and purposefully implements a wide variety of eGovernment projects.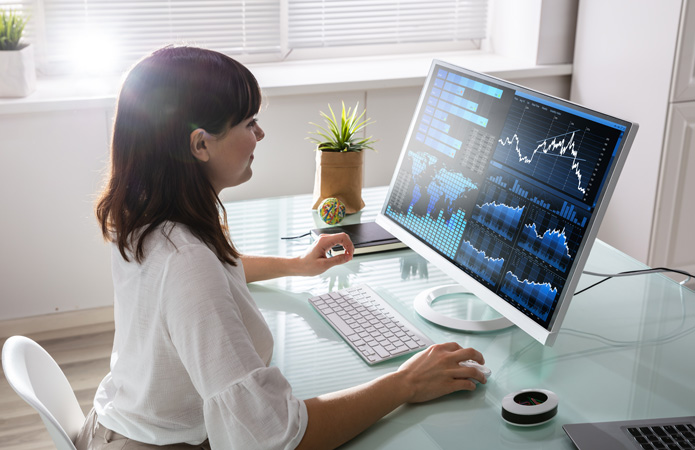 Education monitoring with Robotron's IT toolset komBi: Build a data-based education management including reporting for your municipality.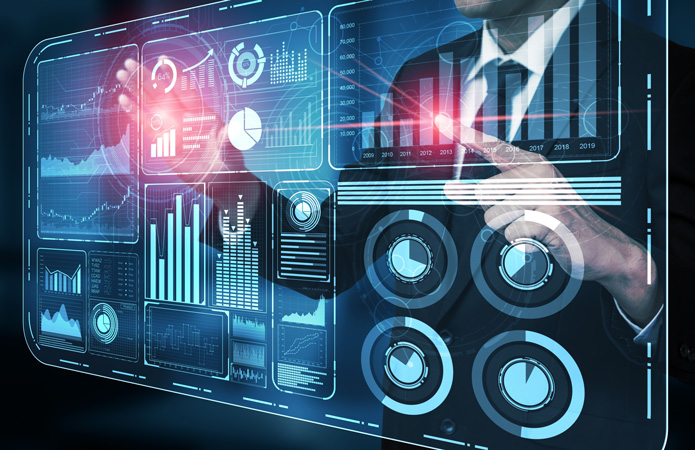 In robotron*BIArchitect, Robotron provides an efficient and intelligent tool for the creation of process- and department-specific business intelligence evaluations. This solution can be used in a wide range of applications: from simple monitoring of specific key figures in a discourse area to a central cross-divisional information system for statistics and specialist planning departments, the management level and central controlling.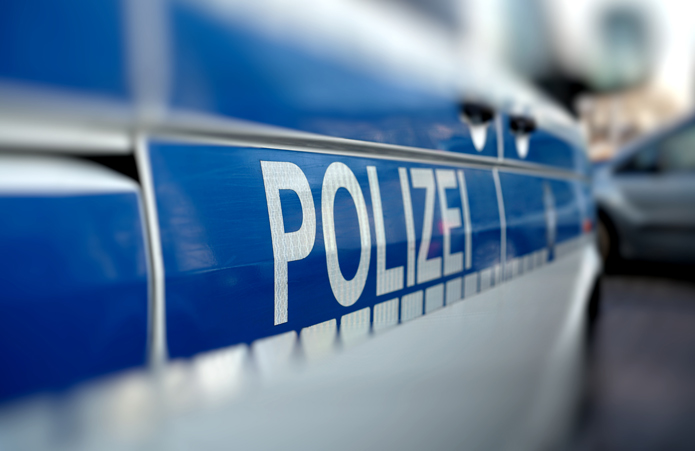 Robotron actively participates in development, maintenance and operation of police procedures. The focus is on incident processing and federal data management systems as well as interfaces to nationwide systems.
Selection of Our Customers