We also offer remote support and operation of your Oracle infrastructures. As a database administrator, we can offer you a variety of options: We provide proactive system monitoring, administration of the target systems and additional service packages according to your requirements.
Highly available and high-performance environments have to be monitored and optimized. Robotron provides suitable services and support for tecnical problems, periodic maintenance and optimization. We offer proactive system monitoring, the administration of your target systems as well as additional service packages according to your requirements .
IT operations require automated processes. We implement necessary IT systems and support or operate them entirely.
Security Services are an important component in our system operations. If you are interested we present the variety of our Managed Services in more detail.
We offer comprehensive services for supporting or taking over operations. These services include:
Storage services (provision and maintenance of storage space with backup services)
Services for applications in the energy sector, public administration and industry
Infrastructure services
Network services to provide and secure transmission bandwidth and connectivity
Security services (anti-virus protection and prevention, firewalling, organizational measures, monitoring, detection, defense and prevention of security gaps and attacks)
Monitoring services (network and server monitoring)
Disaster recovery
Desktop services (virtual desktops for applications)
User support and technical support
Authentication services
Database services (Oracle, PostgreSQL, Microsoft SQL Server)
All individual Service Level Agreements are based on the ITIL standard.
Customized Operating Performance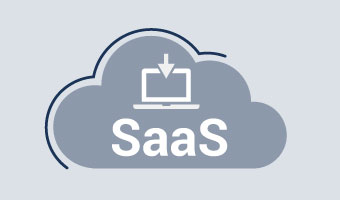 Software-as-a-Services (SaaS)
As an operating service provider, Robotron supplies the required system software (Oracle, Microsoft), basic infrastructure and the respective Robotron application. All administrative tasks in the data center are included as a customer service.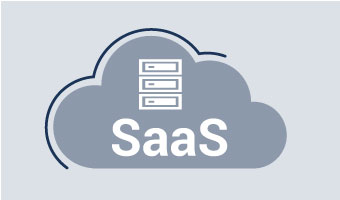 Software-as-a-Services (SaaS) and housing in a third-party data center
The hardware, including systems management, is also deployed by Robotron in the customer's data center. An Oracle-Cloud or Microsoft Azure implementation is also possible.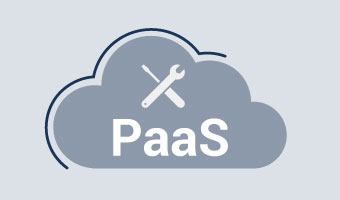 Platform-as-a-Services (PaaS)
PaaS is a solution for developing, testing, using and managing individual applications in the cloud. There is no purchase of application software (license and software maintenance) required and the deployment is limited in time. PaaS can be implemented in the Robotron Data Center, in Microsoft Azure or in the Oracle Cloud.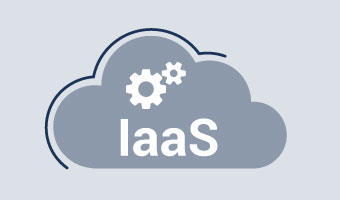 Infrastructure-as-a-Services (IaaS)
Robotron provides the necessary basic infrastructure as a service (connection, network, hardware, virtualization, operating system, monitoring, backup). The application software is managed by the customer. As an example, the operation of Oracle Engineered Systems including the Services and Support by Robotron is worth mentioning.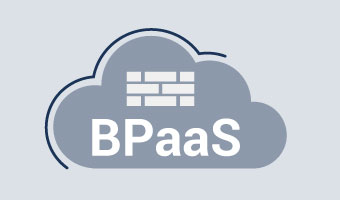 Business Process as a Service (BPaaS)
Robotron takes over complex sub-areas or the entire tasks of your data management system. We will provide the results exactly as requested.