Oracle Expertise
since 1990
Robotron is specialist in Oracle technology. The certifications for our particular knowledge of the individual technologies as well as the recognition as an "Engineered Systems Focus Partner" confirm our know-how. We are eager to share our knowledge with you in our training center or simply to draw from it when providing our services to you.
Do you use Oracle technologies and need support during operation, for necessary adjustments and further developments or in case of planned and unplanned failures? We are your partner!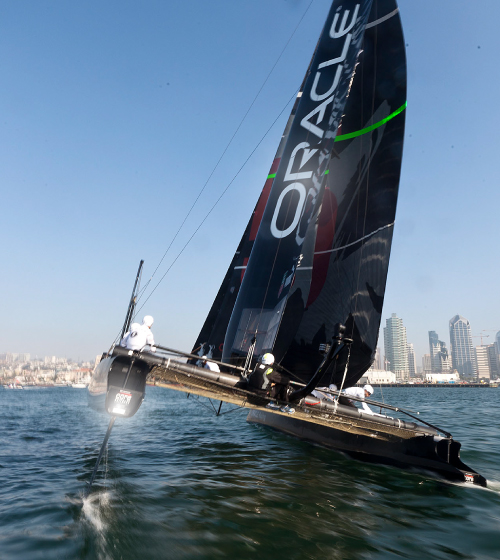 Being a certified Oracle partner, we support you in planning and selecting suitable technologies for your Oracle solutions. Cost optimized infrastructure solutions are deployed in accordance with your requirements. Your existing or new applications benefit from stability, performance and high availability with SLAs.

Additionally we are always at your disposal regarding any questions about Oracle licenses. Many concerns can be clarified quickly and easily in a short check-up. In case you need more detailed information, we will be happy to advice you in an individual workshop or training on the topic of Oracle licensing.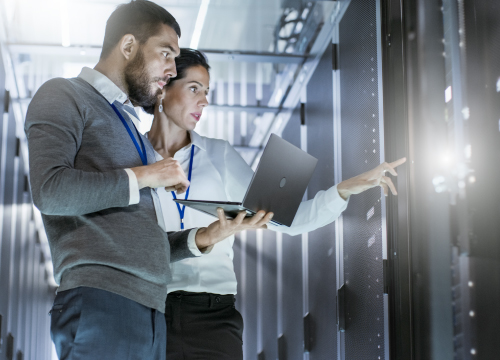 Our Oracle experts can draw from extensive experience and comprehensive know-how when it comes to implementing, optimizing and using Oracle products. Supporting the running operation, making necessary adjustments and further developments up to the assistance of planned and unplanned malfunctions or failures is what we do for a living.

Services are contractually agreed and rendered as such or in the form of a project.
As certified partner of ORACLE Deutschland B.V. & Co. KG, Robotron Training Center has been offering training and further education on topics related to the Oracle database for more than 20 years. The lecturer team of six trainers has extensive know-how and practical experience, especially in the areas of database, web technologies, Java and classical program development as well as business intelligence.
Robotron also offers hands-on workshops complementing the Oracle University training courses. We invite you to benefit from our many years of experience with Oracle database technologies as well as findings from numerous customer projects.
We would also be happy to adapt our practical application examples to your requirements and wishes.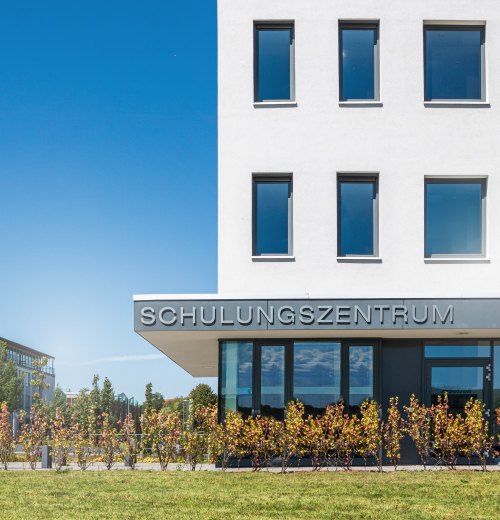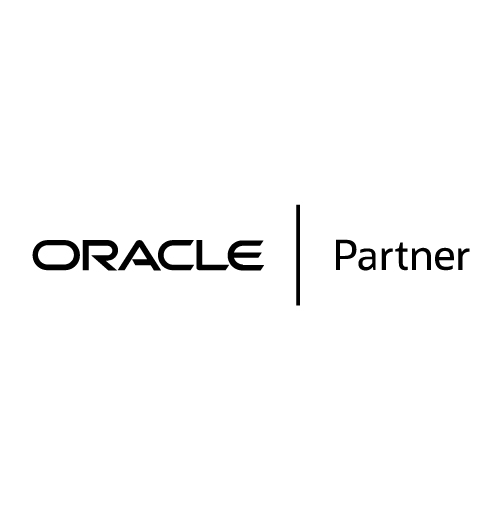 The partnership between Robotron and Oracle has existed since our founding years. Robotron was one of the first partners in Germany to be certified as a "Platinum Partner" and has consistently met the relevant requirements ever since.

As one of the first German partners, we now have two of the four possible tracks of the new Oracle PartnerNetwork called "Licence & Hardware" and "Cloud Sell". The required certificates for both tracks demand comparable expertise, which was also necessary for Platinum status.

The Oracle know-how, for which we gained international recognition, underlines the certified expertise on the individual technologies. We share our knowledge in our certified Oracle Approved Education Center.