Are you looking for a powerful platform for your Oracle databases? As a long-standing Oracle partner, Robotron is particularly specialized in the field of Engineered Systems. We advise our customers and realize projects for the integration of highly available high-performance systems based on Engineered Systems. Our comprehensive Managed Services secure the operation of these systems and enable proactive management over the entire life cycle.
Oracle Database Appliance
The Oracle Database Appliance (ODA) is a simple, reliable and above all cost-effective system consisting of software, servers, storage and network functions. The system is preoptimized by Oracle and coordinated according to best practices. It represents a high-performance package for database workloads in the small to medium segment.
Overview of the current ODA models:
Oracle Exadata Database Machine
Oracle Exadata is the system platform with the highest performance and availability for the operation of Oracle databases. It is ideally suited for typical consolidation tasks and scales perfectly in the data warehouse but also in the Online Transaction Processing (OLTP) environment.
The Exadata is perfectly prepared for future upgrades and consists of:
horizontally scaling database nodes
connected to intelligent storage servers
high-performance InfiniBand or Converged Ethernet network
state-of-the-art persistent memory and field-proven flash technology

Overview of the current Exadata models: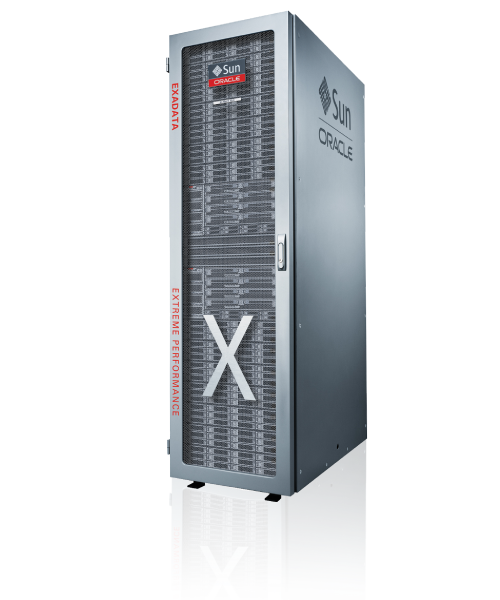 Oracle Private Cloud Appliance
The Oracle Private Cloud Appliance (PCA) is a convergent infrastructure system for installing, deploying and managing application workloads based on virtualization. The PCA enables the deployment of Linux, Windows or Oracle Solaris operating systems. Like Oracle Exadata, it is best equipped for later upgrades and scaling. The PCA also combines high performance and availability with a very good cost-effectiveness ratio.
Overview of the current PCA models: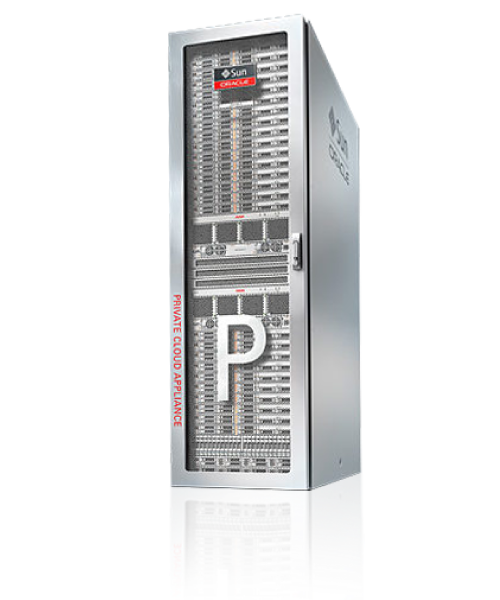 Robotron training center: Prepared from practice for you
As one of the few Oracle partners in Germany, we offer our own standardized classroom training. Within the scope of the Oracle Database Appliance hands-on workshop, we have summarized our extensive experience from many successful projects and ODA operation for you. In two days, Robotron ODA professionals will shed light on the basic architecture, the comprehensive plug and play features of ODA, but also on possible stumbling blocks. Secure your course place now and learn the most important tips and tricks for each phase of the ODA Life Cycle!