Robotron is your partner for the development and implementation of your preferred cloud strategy. Our experts advice you in the selection of different platforms and work with you on flexible hybrid and multi-cloud solutions. As an experienced service provider, we also provide outsourcing of the entire IT infrastructure. This includes all administrative tasks as well as monitoring and operation of your cloud solutions. Allowing you to focus exclusively on your core business.
The path to the cloud requires a suitable strategy as the cornerstone of change, which must be tailored precisely to each company. An important issue here is compliance conformity. According to these objectives, Robotron provides ressources directly from self owned data centers. Thus, we guarantee that your data is hosted exclusively in Germany under the strictest data protection guidelines (ISO 27001). Benefit from the advantages of the cloud without having to compromise on compliance, performance and individuality. So nothing stands between you and the hybrid data center!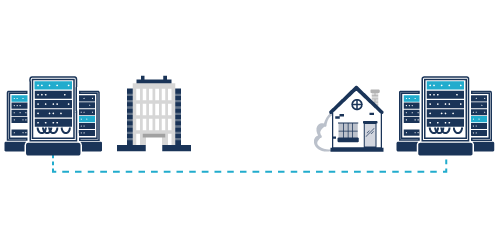 To cover all your requirements, different variations of our cloud offer are available. The Robotron service catalog is structured in a modular way and therefore easy to adjust to your specific situation.
Infrastructure-as-a-Service (IaaS)
Robotron provides the necessary basic infrastructure as a service (connectivity, network, hardware, virtualization, operating system, monitoring, backup). The application software is managed by the customer itself. An example: The operation of Oracle Engineered Systems including Robotron's service and support.
Software-as-a-Service (SaaS)
As an operation service provider, we deliver the required system software to you (Oracle, Microsoft, etc.), basic infrastructure and respective Robotron application including all administrative tasks in the data center. The provision of the applications in your data center is also possible as part of the service transition.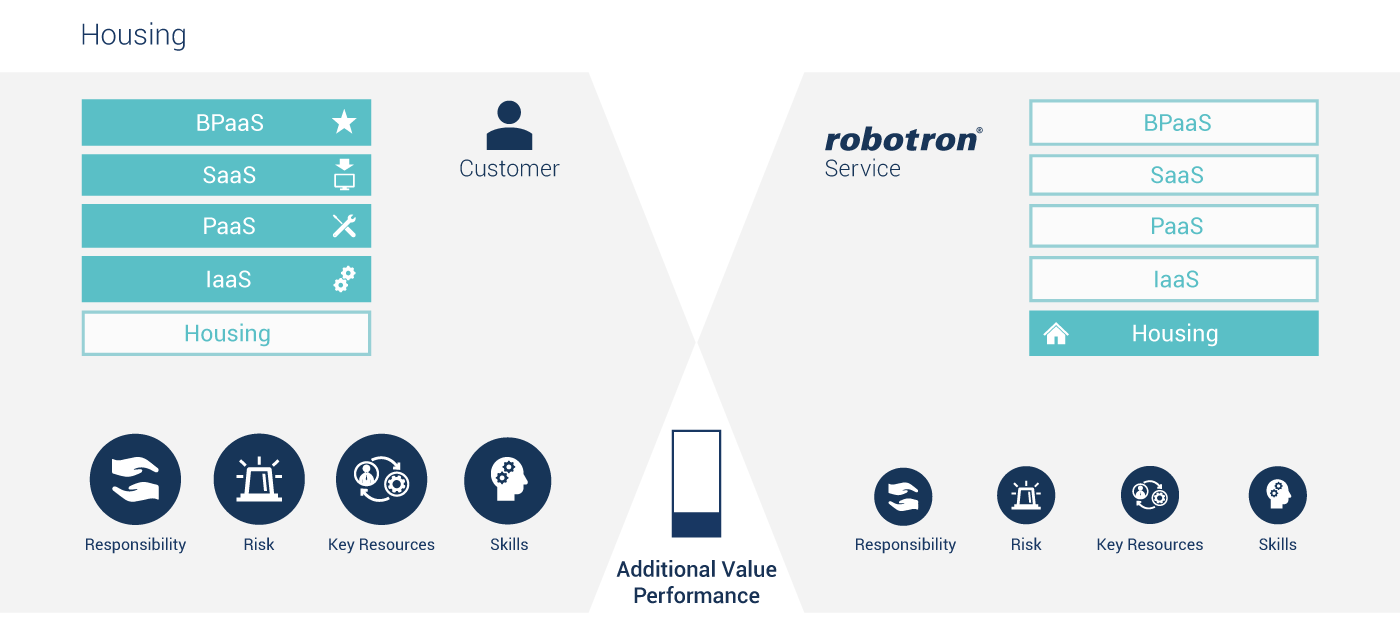 Robotron Infrastructure Services
As an operation service provider, Robotron provides you with all the services you require in the Robotron private cloud environment as well as in partner platforms or as a hybrid or multi-cloud solution - tailored to your needs. Our experts have been certified in the Oracle PartnerNetwork with the track "Cloud Build" as well as Microsoft Gold Partner in the areas of Application Development and Cloud Platform:
Finding the Right Cloud Strategy with the Robotron Cloud Workshop
The path to the cloud, as important as it is, requires a well considered strategy as the cornerstone of change. This strategy can never be of a universal nature, but must always be tailored precisely to each company. This is why we work out the basics together with our customers in a kick-off workshop. Here, all questions are clarified and goals as well as technical basics are defined. On this foundation, we develop a suitable cloud strategy with appropriate environments.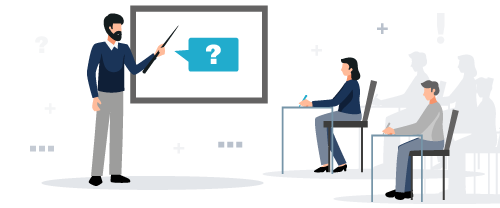 Robotron was one of the first partners in Germany to receive the status of "Oracle Platinum Partner". Since 2020, Robotron also has been officially certified for the Oracle Cloud in the new OPN track "Cloud Build". The Robotron training center as part of the Oracle University underlines our expertise around Oracle products apart from numerous awards for our expert knowledge.
Robotron has been a longstanding and experienced partner in the areas of Application Development and Cloud Platform. Drawing on our comprehensive expertise, we support our customers and partners in generating tangible and sustainable value from large amounts of data along their value chain.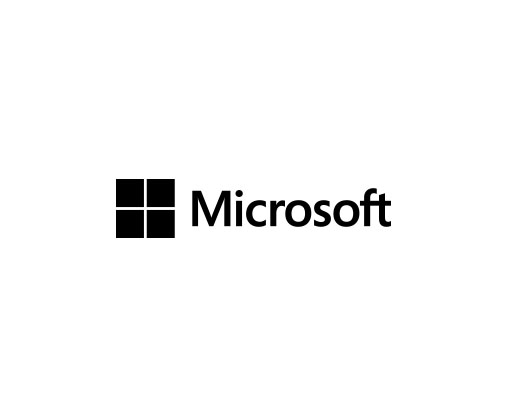 Your contact person:
Eric Barth
Head of Sales Technology and Services