There is no way around Oracle database version 19c if you want to benefit from Premier Support for another three years. Let the Robotron experts prepare you for Oracle database release 19c and get to know all the advantages of the current database version. Our Oracle Approved Education Center provides a workshop series for hands-on training dedicated to Oracle 19c. Apart from imparting knowledge, we can also support you with services for the migration and operation of your databases.
Complementary Solutions for High-Availability Database Operation
Along with the database release 19c, Oracle also announced the discontinuation of Real Application Clusters (RAC) and Real Application Clusters RAC One Node (RACON) for the Standard Edition (SE2). Furthermore Oracle Fail Safe has been set to the status "Deprecated".

The HA solution robotron*Failover, which has been on the market since 2007, steps into this gap and cost-effectively secures availability on standard systems as well as on the Oracle Database Appliance HA.

robotron*Failover can be optimally supplemented with a solution for disaster prevention. In Standard Edition environments our product robotron*Standby ensures data security across locations, on Linux and Windows environments or on the Oracle Database Appliance.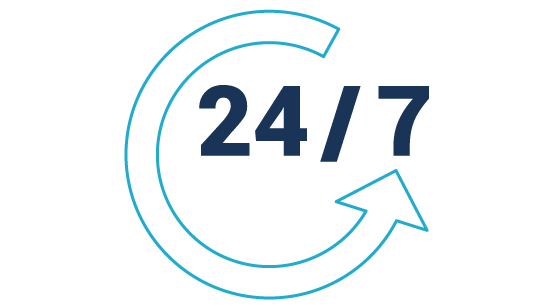 [Translate to Englisch:]
Robotron Services for Your Oracle Database Environments
Our specialists will support you in upgrading your database environment to Oracle 19c and in migrating to the Oracle container architecture. We discuss the different migration paths and work out the appropriate strategy together with you.
A service contract concluded with Robotron also provides you with proactive operational support services, such as monitoring, patching, optimizations, health checks, coaching, etc. We are ready to help you with our specialist know-how in optimizing your systems and knowledge base, bringing them up to date and tackling things otherwise often left behind in day-to-day operations.
Learn More about Our Services
Oracle Licensing Consulting
"Are we still properly licensed after the last infrastructure upgrade?"

"What hardware should I choose for the new project from a licensing standpoint?"

"Are there any license traps in my current setup?"
We will gladly answer these and other questions as part of a review of your Oracle licenses. Given the highly dynamic nature of the IT world, regular compliance reviews are recommended to avoid the risks of a vendor audit. We support you with our many years of experience. Many questions can already be answered satisfactorily in a short telephone call. If this is not adequate, we will also be happy to conduct an individual workshop or training course on Oracle licensing with you. Please contact us!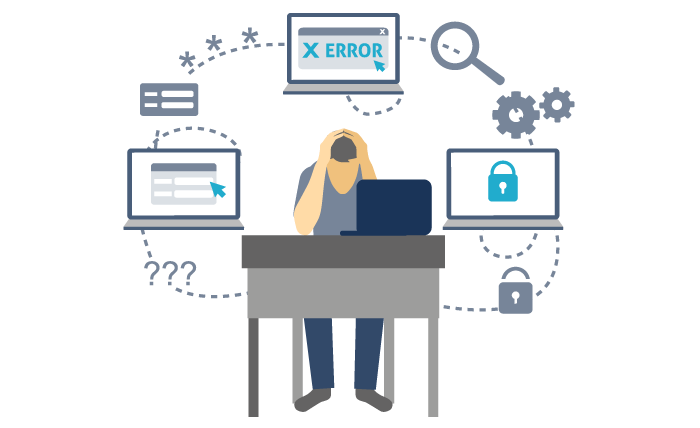 Trainings for Oracle Release 19:
Prepared for you from practical experience!
Oracle Release 19 will be the last release that supports the NON CDB as well as the Multitenant Architecture (CDB) available since Oracle 12.1. As a certified Oracle Approved Education Center, the Robotron Training Center provides you with the complete range of training courses offered by Oracle University. Do you have special requests concerning the database version Oracle 19c or topics like ODA, APEX, database security which are not covered by Oracle standard trainings? Then take a closer look at our spectrum of hands-on workshops! At your request we will also put together a course offer tailored to your needs.
The partnership between Robotron and Oracle has existed since our founding years. Robotron was one of the first partners in Germany to be certified as a "Platinum Partner" and has consistently met the relevant requirements ever since. The extensive Oracle know-how, for which we gained international recognition, underlines the certified expertise on the individual technologies. For many years we have also been imparting our expert knowledge in our Robotron training center, which is certified as an Oracle Approved Education Center.
Oracle and Robotron – a Strong Partnership
Your contact person:
Eric Barth
Head of Sales Technology and Services