Databases Are Our Core Competence
A reliable and highly scalable database environment has become indispensable for all companies today. Beyond the well-known industry leaders Oracle and Microsoft Azure, there are several attractive open source providers with secure, cost-efficient and scalable SQL database products. Robotron supports you with a large team of experts and an extensive service portfolio for operating your PostgreSQL solutions in the enterprise environment.
Why Open Source Databases Can Sometimes Be a Good Alternative
With PostgreSQL, you are offered a cost-effective alternative for classic, relational database management. Not only the purchase, but also the operation is lucrative due to the use of the free, open source PostgreSQL License. PostgreSQL has been productively available for more than 20 years and runs very reliably with extensive features. Due to powerful services and standards, our customers can use PostgreSQL in an enterprise environment. Thanks to its optimized and simple architecture, it allows the design and implementation of powerful database solutions as well.
Application and specialized procedure developers support this open source database. PostgreSQL has also proven its advantages in BI and data warehouse environments.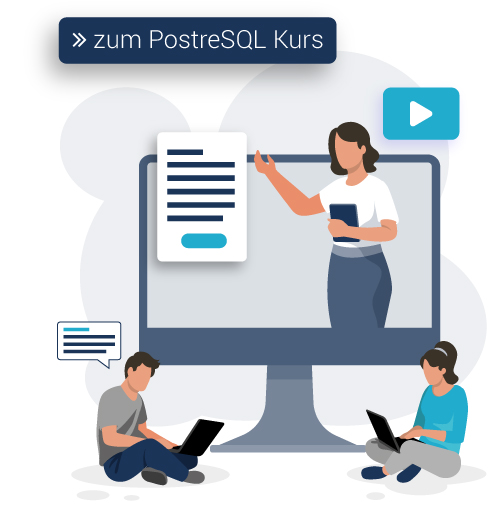 These Are the Benefits of PostgreSQL
The performance of the current version can be compared with Oracle and MS-SQL databases.
Your contact person:
Eric Barth
Head of Sales Technology and Services