Oracle Cloud Services Consulting and Sales
Our agile sales team supports you in all questions regarding the selection and procurement of Oracle Cloud Services. So even specific questions can be easily clarified in advance. Furthermore, we can arrange test settings and special usage rights with the manufacturer for you in order to suit all circumstances.

Proof of Concepts for Oracle-Public-Cloud
Robotron supports you to thoroughly evaluate Oracle Public Cloud Services. PaaS and IaaS infrastructures in particular can be examined with corresponding test scenarios for the specific objectives of your company. This makes it possible to extensively test the requirements of both the business unit and the IT operation within the scope of a Proof of Concept (PoC).
If requested, the PoC can be concluded with comprehensive documentation and processing of the findings. On top of that, we can also support you with an in-house presentation for your management.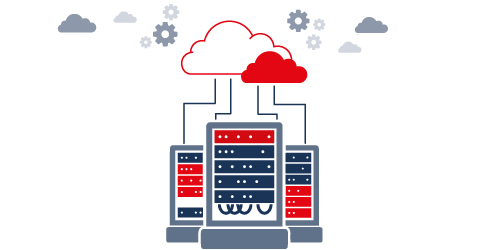 We deliver the all-round service for your cloud project. We can support you with our consultants in all project phases (consulting and conception, service administration, migration if necessary and going live).

Professional Services (Operational Support and Managed Services) for Your Oracle Cloud Services
Robotron can provide finely tuned support services for the operation of your cloud infrastructure, analogous to the on-premises offerings. We complement your existing resources with our professional services portfolio. This ensures a seamless integration of the cloud service into your infrastructure. We can provide DBA on-call services, full proactive monitoring of your application's entire business process, and more for your 24x7 operations.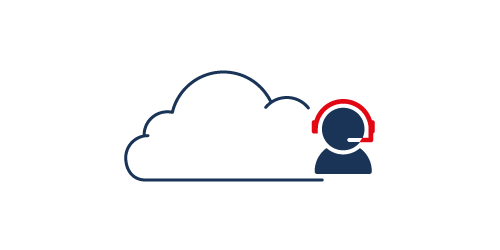 Your contact person:
Eric Barth
Head of Sales Technology and Services